Gifts
Shopping for someone special? Whether you're shopping for your mum, that tricky teenager or your bestie discover the perfect present at Con Amore!
From the classic mug or photo frame to our quirky recycled range we have something for everyone.
It's wedding season...
Be the first to get your hands on some of our favourites. We are sure that you will love them as much as we do!
All Wedding Gifts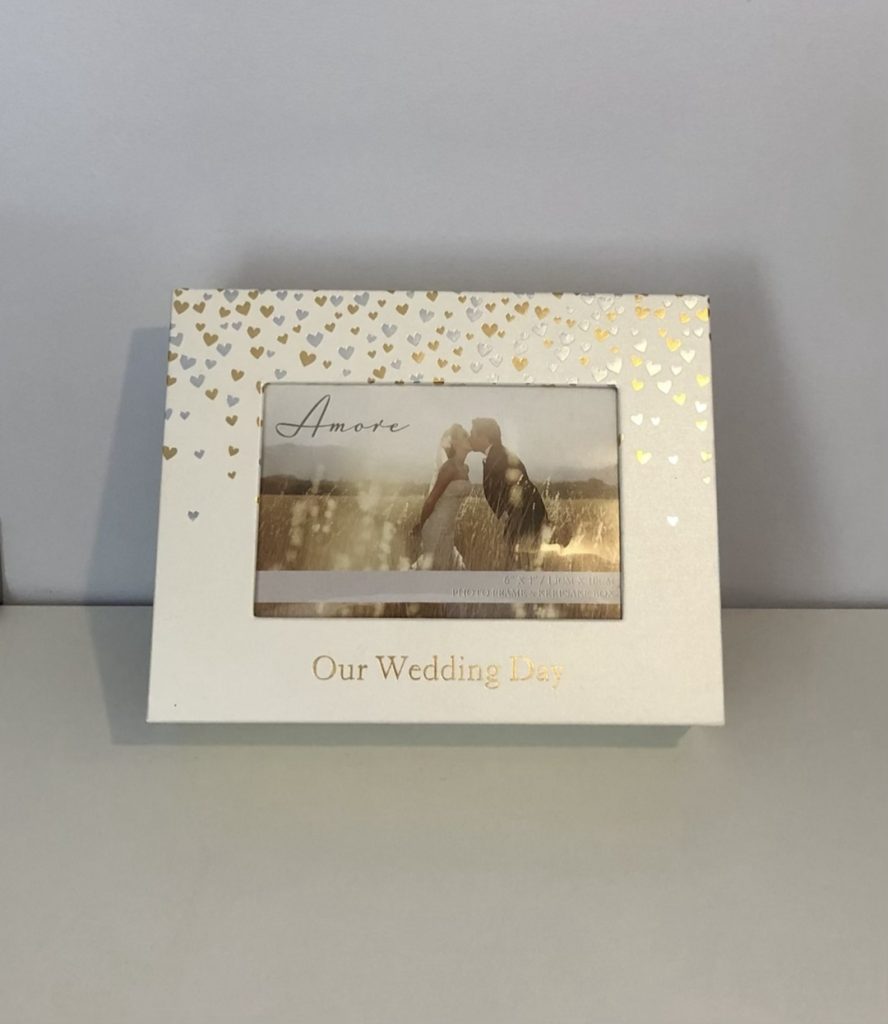 Wedding Day Memory Keepsake Box
£12.95